Considering learning a new language? In our globalised world, it is common for people to speak multiple languages confidently and skilfully. This means that in some job applications, only speaking one language could hinder your chances of success.
English is one of the most commonly spoken languages across the world, over 1 billion people speak English as a secondary language and another 400 billion use it as their primary language. It goes without saying that getting your grips on the language now, can serve you in your future endeavours – whatever path you end up taking! Learning English will also help you make connections with more people and it will make life easier if you are travelling since the language is spoken in so many places. If you want to get started on your English-language-learning journey, the best place to start is by enrolling in a course that can help you pick up skills quickly.
The Benefits of Learning English in England
What better way to learn English than immersing yourself in the centre of British culture! Studying a language in a country where it is spoken is a great way to force yourself into practising your skills and ensure you are utilising the knowledge and skills you are learning in your English classes.
It is well known that when learning a new language, if you don't practise, you are likely to forget things quickly. Living in England while studying means you will have to use the language in your everyday. You will practise using English words and phrases when you are getting the bus, ordering a coffee, going to the cinema or meeting new friends. In one way, you will have access to an extra set of free outside-of-the-classroom English classes, because many people you meet will be using the language. 
Another great thing about studying in England is the diversity and multiculturalism of the country, which makes it an attractive location for foreign students. The Language Gallery has schools in London, Birmingham and Nottingham so there are a few options, whether you are interested in studying in the capital or a smaller city in England. 
Why Summer Is the Best Time to Learn English
Summer in England is notably different – and the locals would argue, notably better – than Winter in England. It is a great time to visit the country as you will have longer days and shorter nights, better weather to see and do the local attractions and there will be lots of events, activities, festivals and outdoor markets for you to attend and make the most of your time studying.
A summer English course in England is a great way to meet like-minded people and turn your studies into an adventure. You could meet people from all over the world and spend your weekend visiting local attractions or traveling around nearby cities. In London, there are a huge array of things to do and this list only expands when the Summer months come around. Along with the classic activities like visiting Buckingham Palace, going on the London Eye or taking a tour around Tower of London, there are over 3,000 parks in London where people spend their afternoons and evenings walking, catching up friends and enjoying the warm weather. Below is a list of 10 fun things you can do in England if you choose to come and study English this summer:
1. Take a tour of the UK's impressive national parks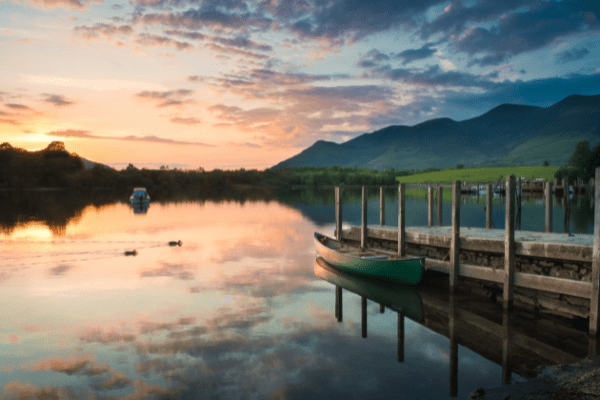 2. Visit the picturesque Portmeirion in Wales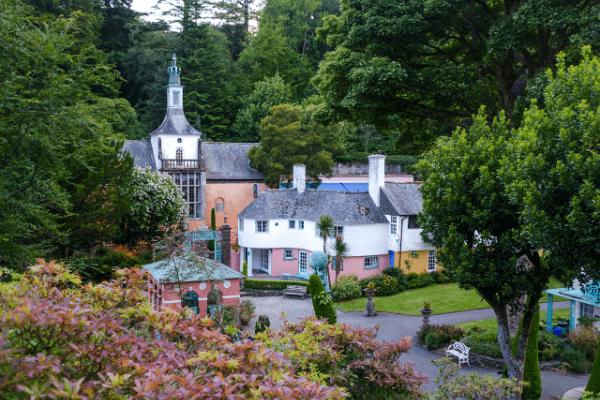 3. Visit England's shoreline Fossil Coast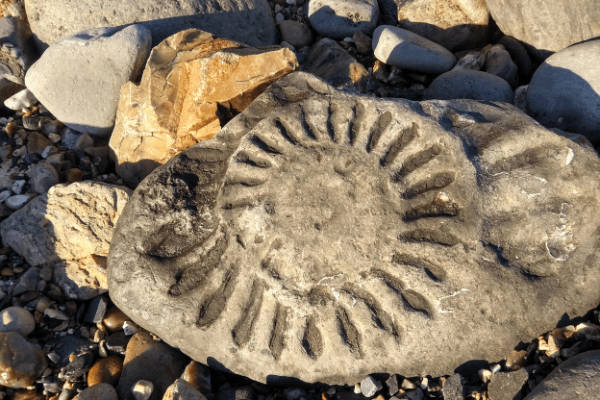 4. See a movie at an outdoor cinema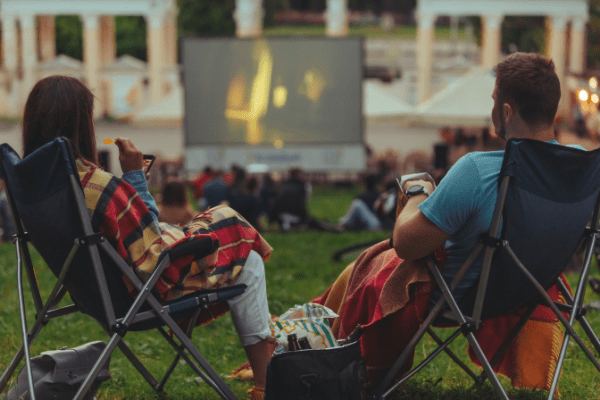 5. Attend Kew Gardens Science Festival in London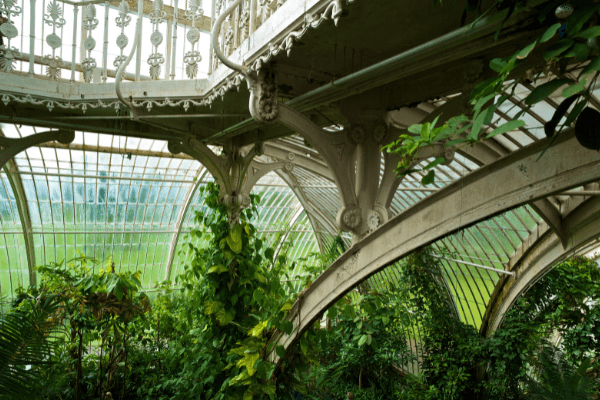 6. Get tickets for one of many festivals across the country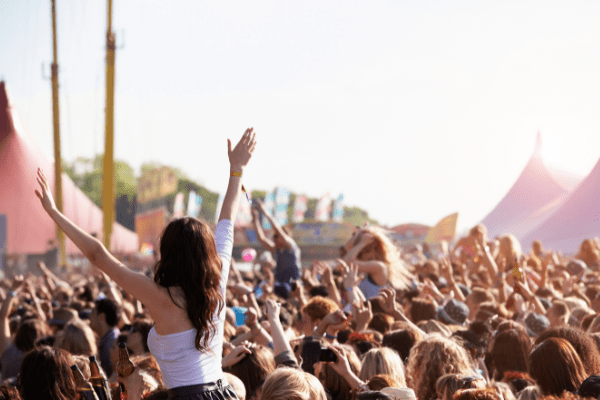 7. Expand your world and enjoy a weekend getaway in Europe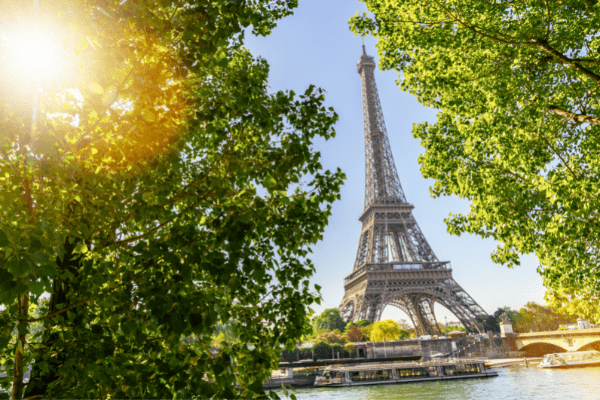 8. Take a trip to Edinburgh in Scotland and Hike Arthur's seat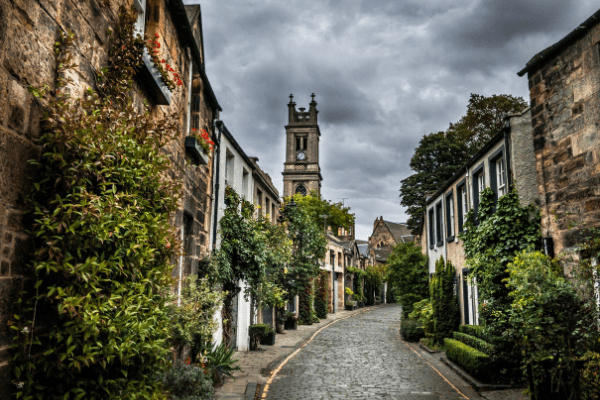 9. Go on an adventure to Scotland and spend time in the Highlands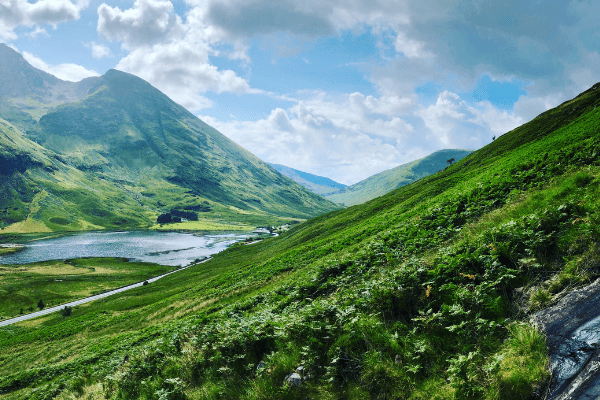 10. Spend a day seeing Stonehenge and Windsor Castle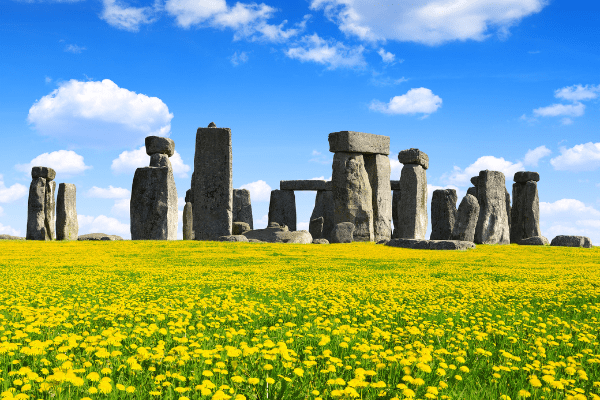 If you're an adventurous or ambitious individual who wants to experience something new, you will not be short of opportunities to do so while studying English in England. Many come for the academic excellence offered in the country, but fall in love with the beautiful countryside, rich history and the vibrant and multicultural atmosphere.
It's not just the high standards of education that attract people to studying in England – there are many benefits of learning English in England. While in the UK you will be able to familiarise yourself with different British accents and global accents since there are lots of people who speak English as a second language. You will also get to grips with English phrases and vocabulary that is commonly used in Britain.
The UK has a large range of English language courses on offer. You can study for a traditional IELTS exam or you can study an introduction to English course, or you can even study an English Language Course for Women at The Language Gallery. Once you achieve the right qualification, you can go on and do a course such as art and design or business management with English. If one of your goals is to go on and secure a place on a university course, studying English in England will dramatically improve your chances of being offered a place at an English university.
Where can I study?
In the UK, there are a number of language courses and schools you can choose from. It is important to choose an accredited school, to make sure you are investing your money in a reliable programme. The Language Gallery has received The British Council accreditation for all schools across England which means you can guarantee a quality experience if you enrol in one of our courses.
It is important to choose a course that matches your skill level so you can keep up with your lessons while challenging yourself and improving on your current skills. The Language Gallery offers a range of courses in Birmingham, Nottingham and London so why not get in touch and find out a bit more about how our programmes are run? As we know, the UK is the home of the English language – so where better to go to learn it than here?!
---