At The Language Gallery, you can choose from different types of English language courses and combine classes to make your language learning more intensive. You'll also have the opportunity to take advantage of our flexibility to change. The Language Gallery charges one price for all English language core courses, including our

Pre-Sessional Pathway Programme

, allowing you to have more freedom to determine your progress and course choices when you arrive at the school. We even have city-switch, meaning you can start your course in one city and finish it in another giving you the opportunity to discover more of the UK.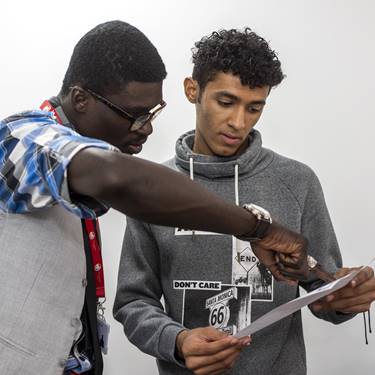 General English
General English
This course will develop your English for general use, improving your ability to read, write, speak and listen in English as well as improving your grammatical accuracy. The English that you learn will cover a lot of different situations and topics.
Find out more
Academic English
Academic English
This course is perfect for you if you wish to study English in a University setting.  It will help you improve your current skills, develop vocabulary, and will introduce you to study skills, critical thinking, longer writing exercises and presentations.
Find out more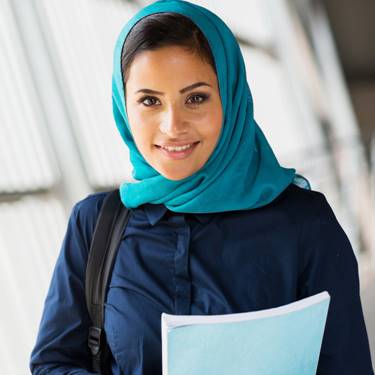 English for Women
English for Women
The purpose of this programme is to help women improve their English writing and speaking skills and learn in a supportive and encouraging environment.
English for Women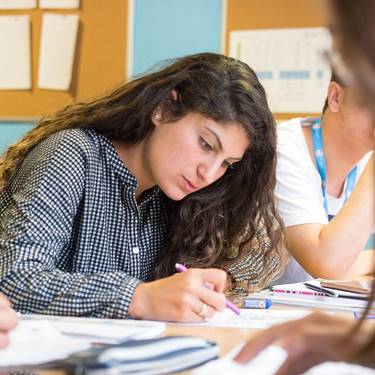 IELTS Preparation
IELTS Preparation
Develop the English language skills and exam techniques necessary to prepare for the IELTS exams.
Find out more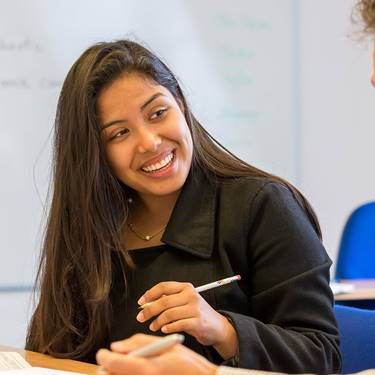 Private Courses
Private Courses
Private courses will help you develop your language skills at a speed you are comfortable with, learning face-to-face or online. One-to-one and group course options available.
Find out more