Our women only General English course will help you develop your English language speaking and listening skills. You will also practice every day reading and writing skills needed for living in the UK. Our friendly, conversation-based classes will safely support you to use English in a way that is useful for living in the UK.
At The Language Gallery, our main goal is to build your confidence to speak English successfully. We understand that enjoying yourself and relaxing are key to the learning process so we ensure our classrooms are comfortable and inviting. The English for Women course is only available for women and our classes are full of conversation, laughter, and encouragement. You will get the chance to effectively improve your English skills in a relaxing and friendly environment.
By taking this course in women only General English you will improve both your fluency and grammatical accuracy as your confidence grows. You will make friends who you can practice your English with, and you will learn more about living in the UK.
Our qualified and friendly female teachers will give you the individual attention you need, and you will have the chance to practice your spoken English in discussions, real life situations, role-play and pair work.
This General English language course is suitable for women who are interested in improving their general English language skills.
Feel more confident in English-speaking environments and interacting with others in English
Have fun and relax with other women learners and teachers
Achieve your potential by progressing at your own pace
A women only environment
Course materials provided
Self-study materials provided for using at home
End of course Certificate of Attendance
Free Wi-Fi
Access to a shared kitchenette
Welcome pack
Student ID card
"English classes at The Language Gallery helped me improve my English, pronunciation and work on my mistakes."
Vera, Brazil
"I've learned a lot at TLG. Teachers are always kind and listed to my concerns. I've really enjoyed talking my classmates! I was able to learn about different cultures."
Maki, Japan
"I enjoy the special activities that TLG offers, like SMART Learning where I can socialize and meet other people that are not in my class. I have been able to make friends with people from a lot of different countries."
Beodeul, South Korea
"TLG team makes you feel welcome the first day you arrive. Everybody is so nice and helpful! And I likes coming to school, which I don't like at home!"
Anna, Switzerland
You also might be interested in: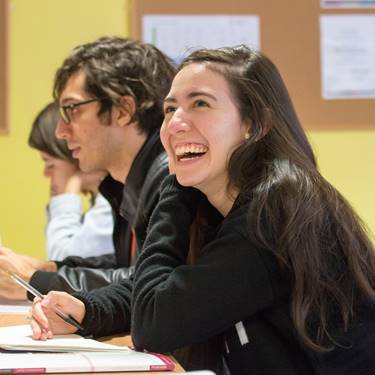 Language Courses
Language Courses
At The Language Gallery, you can choose from different types of English language courses and combine classes to make your language learning more intensive. 
Find out more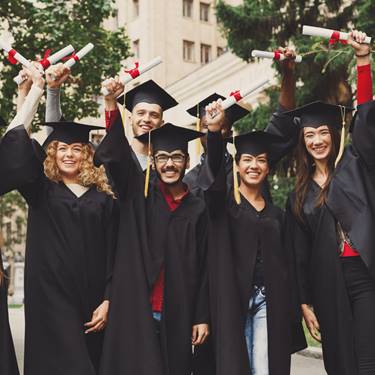 University Pathways
University Pathways
These courses will help you to develop the academic skills needed to complete a degree in the UK and settle into an academic environment before starting your studies.
Find out more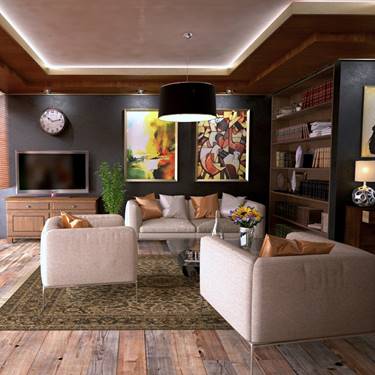 Accommodation
Accommodation
We want to make sure that you have a good experience in your home away from home. Each city offers its own accommodation options to meet your comfort and budget needs.
Find out more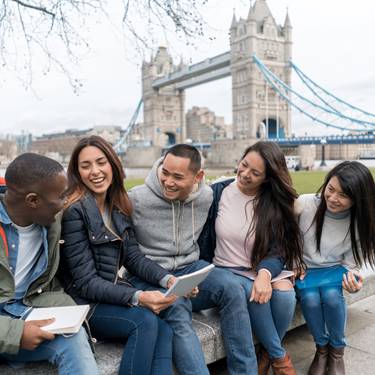 Social Programme
Social Programme
Enjoy the diverse range of attractions on offer across London, Nottingham and Birmingham. You and your classmates can go on different trips, outings and events in the cities while practising your English.
Find out more