We offer a range of student services to make your study experience the best it can be. On this page, you'll find out everything you need to know about studying at The Language Gallery such as accommodation options and the available social programmes. You'll also find the school guidelines and policies on this page as well as more useful information to help you arrange everything before you arrive at one of our centres.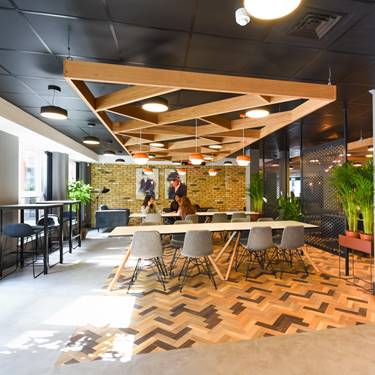 Accommodation
Accommodation
We want to make sure that you have a good experience in your home away from home.
Each city offers its own accommodation options* to meet your comfort and budget needs.
Find out more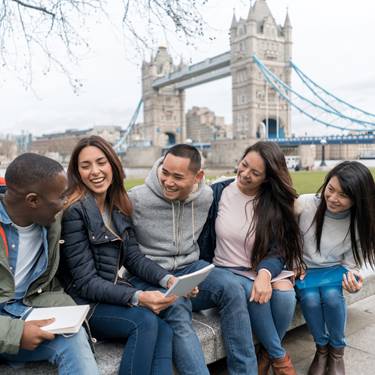 Social Programme
Social Programme
Enjoy the diverse range of attractions on offer across London, Nottingham and Birmingham. You and your classmates can go on different trips, outings and events in the cities while practising your English.
Find out more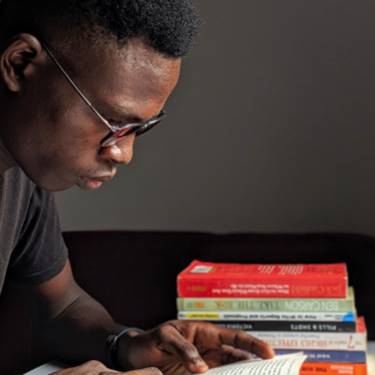 Guidelines and Policies
Guidelines and Policies
Our Guidelines & Policies are there to ensure that you have the best experience possible during your studies at The Language Gallery. They clearly set out what you should expect from the school and what responsibilities you have while studying with us.
Find out more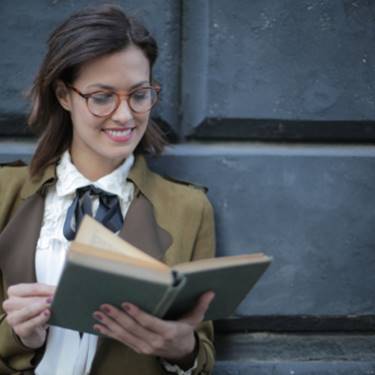 Useful Information
Useful Information
Find out how to apply and about living expenses in each city.
Find out more