We want to make sure that you have a good experience in your home away from home. Each city offers its own accommodation options* to meet your comfort and budget needs.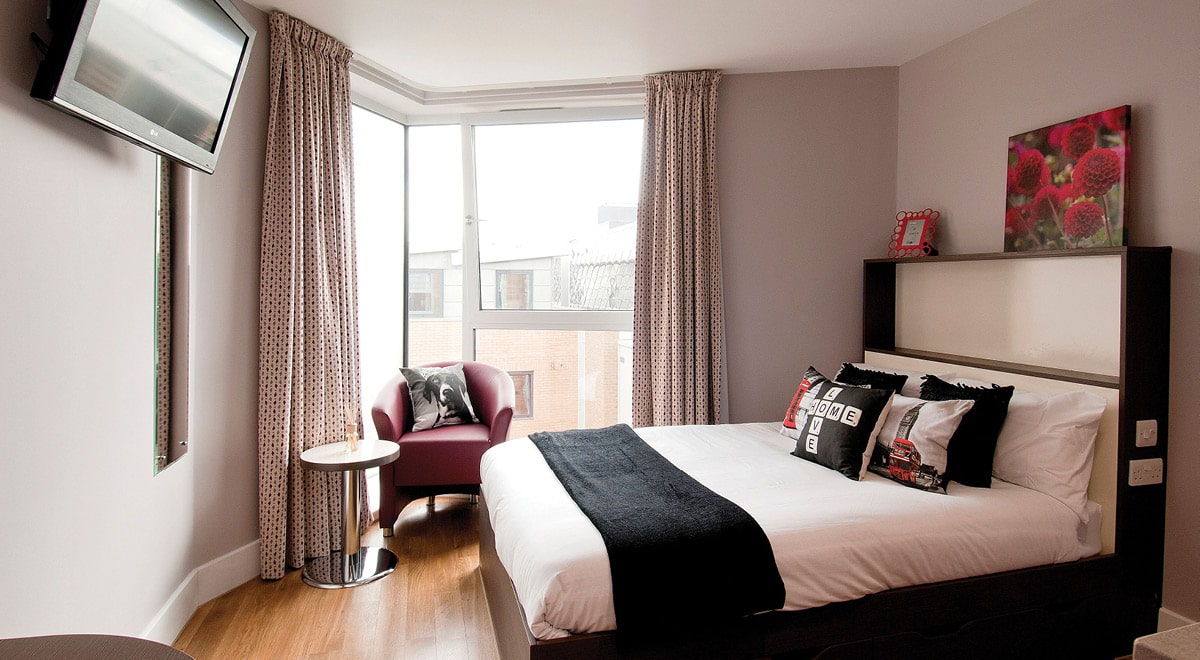 Halls of residence
Halls of residence offer a range of rooms and prices to suit your budget.
Safe and secure residence options are conveniently located in each city and are home to students from all over the world. Living in halls is your chance to live independently and socialise with other international students while you enjoy the city you are studying in.
*Available in London, Birmingham and Nottingham
Homestay
As our centres are in multicultural cities, you can take the opportunity to stay with families from different backgrounds. Here you will be immersed in local culture and language by living in a family environment.
Homestay accommodation is a great place to practice your English outside of the classroom. All homestay houses offer a clean and comfortable room and different meal plans are available to meet your needs.
*Available in London, Birmingham and Nottingham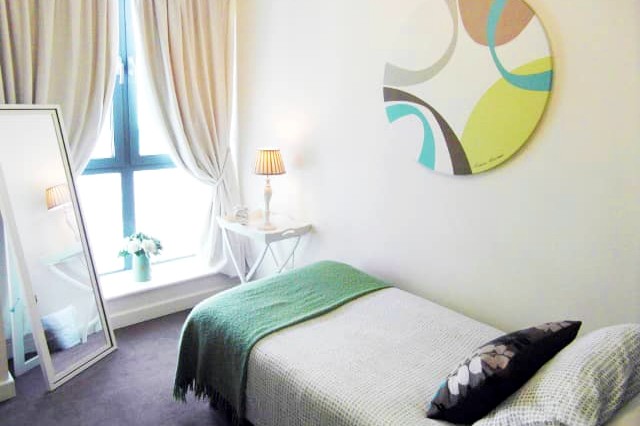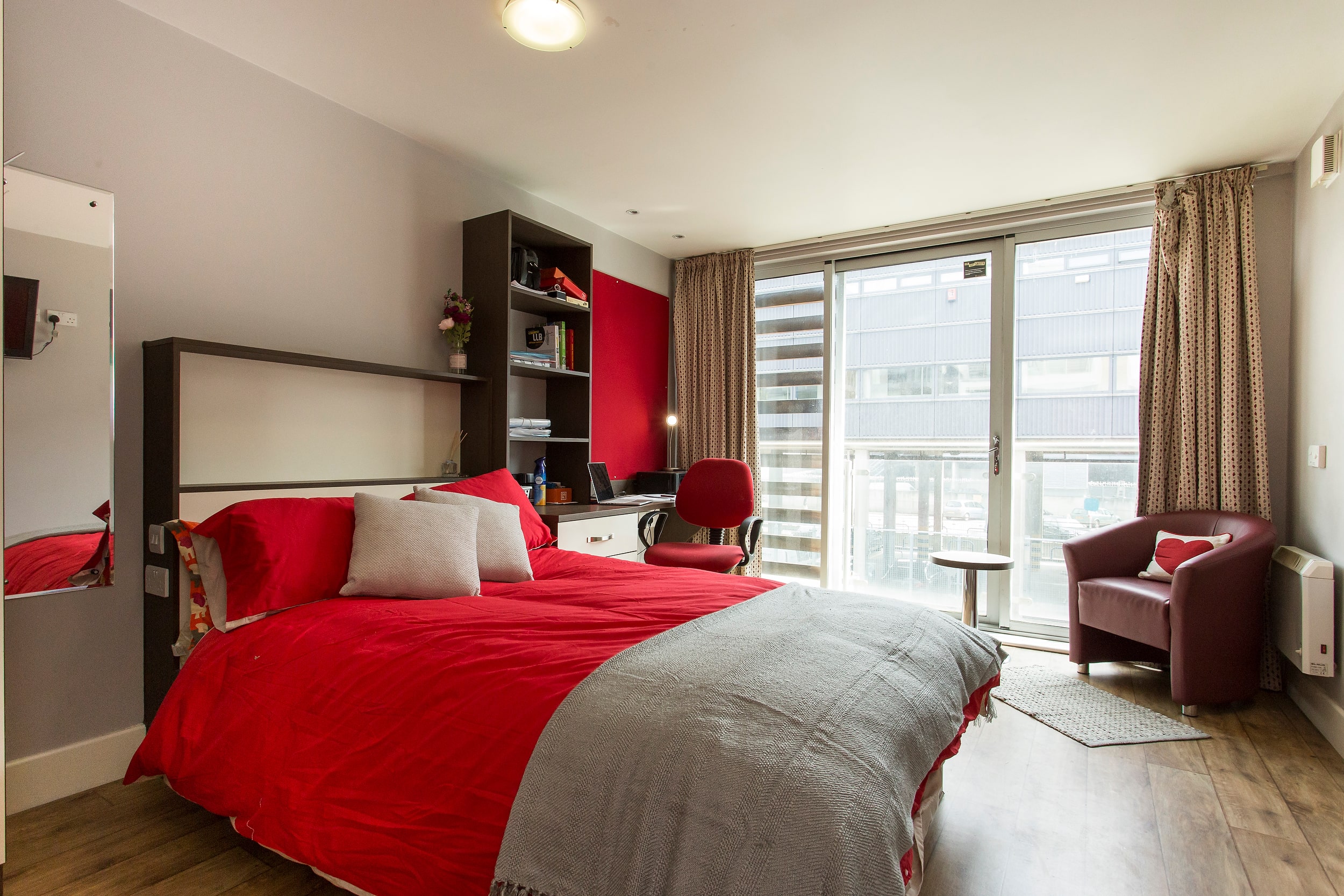 House share
Share self-catered accommodation with students or young professionals from around the globe. We will help you arrange the ideal flat share whilst meeting your
budget and location needs.
*Available in London
Studio apartments
We offer private accommodation for your stay, which is usually centrally located. Studio apartments are available for individuals or couples.
*Available in London, Birmingham and Nottingham