The Language Gallery Nottingham
Home to over 60,000 students, Nottingham is one of the UK's most lively student cities and our centre is located right in the heart of it. The school is brand new and offers smart teaching facilities and student spaces. We're walking distance from numerous restaurants, theatres, pubs, entertainment venues and attractions such as Nottingham Castle. 
Set in the University of Law's campus, The Language Gallery Nottingham offers students a look at university life whilst we guide you towards your language goals. 
Our facilities include:
Student Lounge

Kitchenette

Drink and snack machines
Closing dates 2023:
2 January
7-10 April
1 May
8 May
29 May
28 August
25-29 December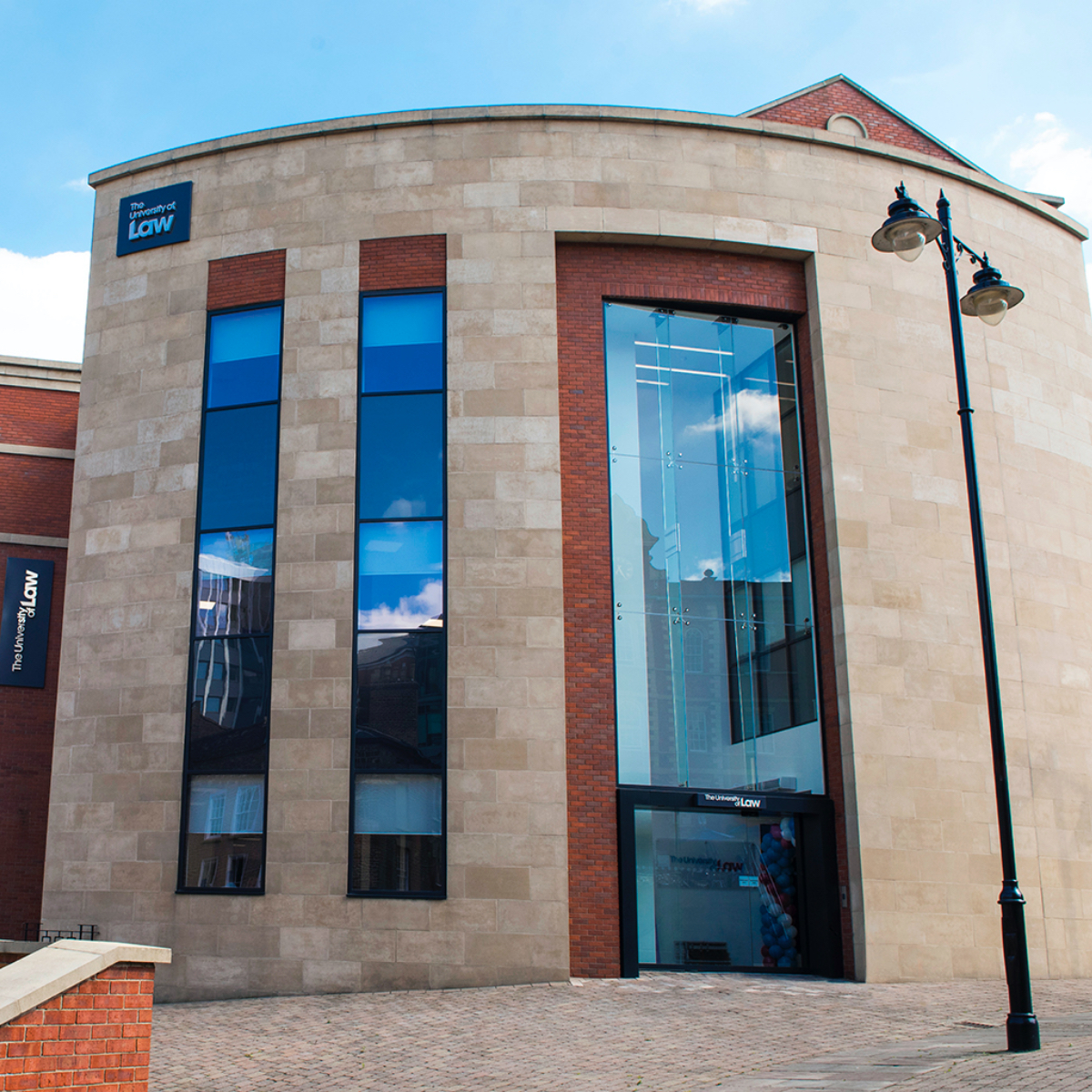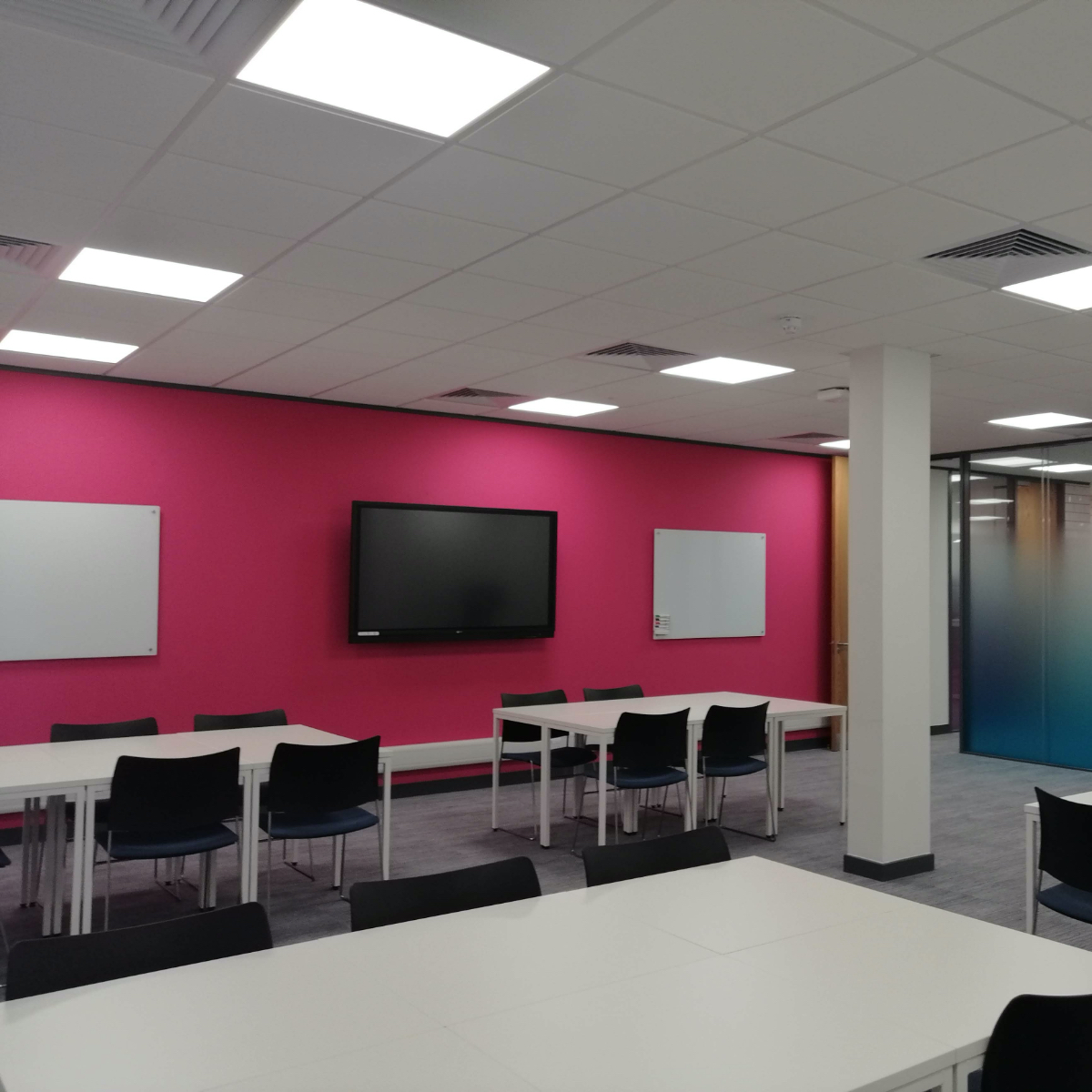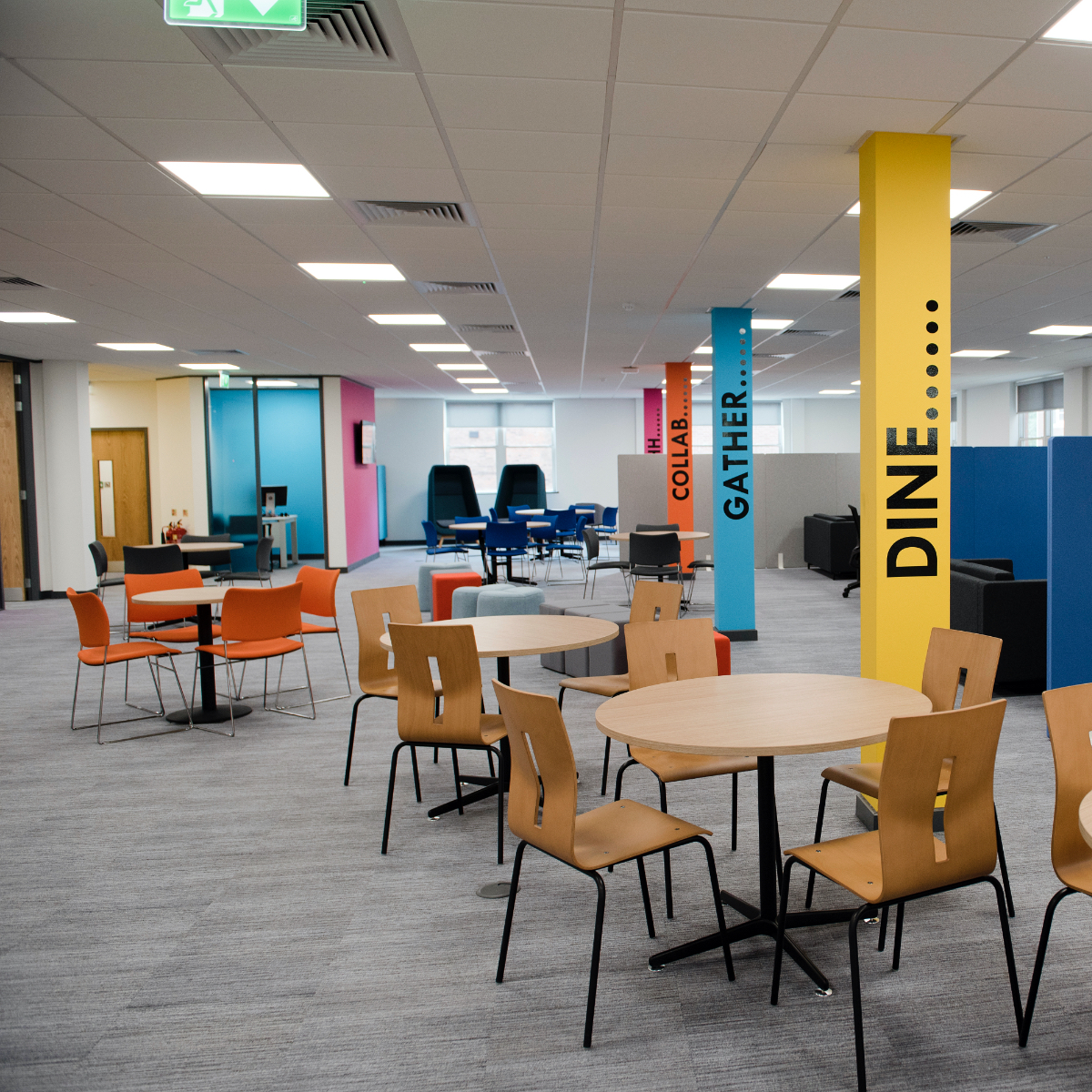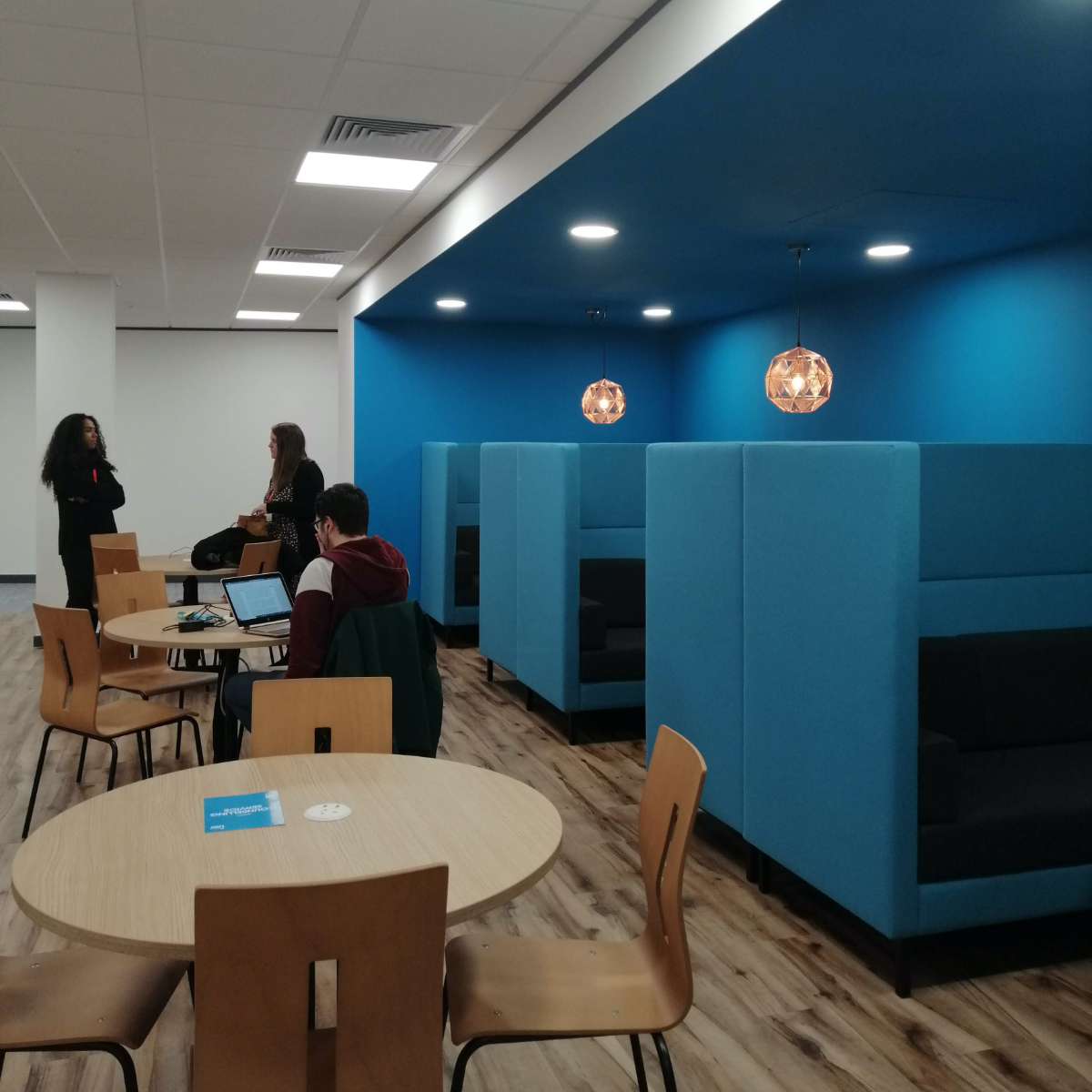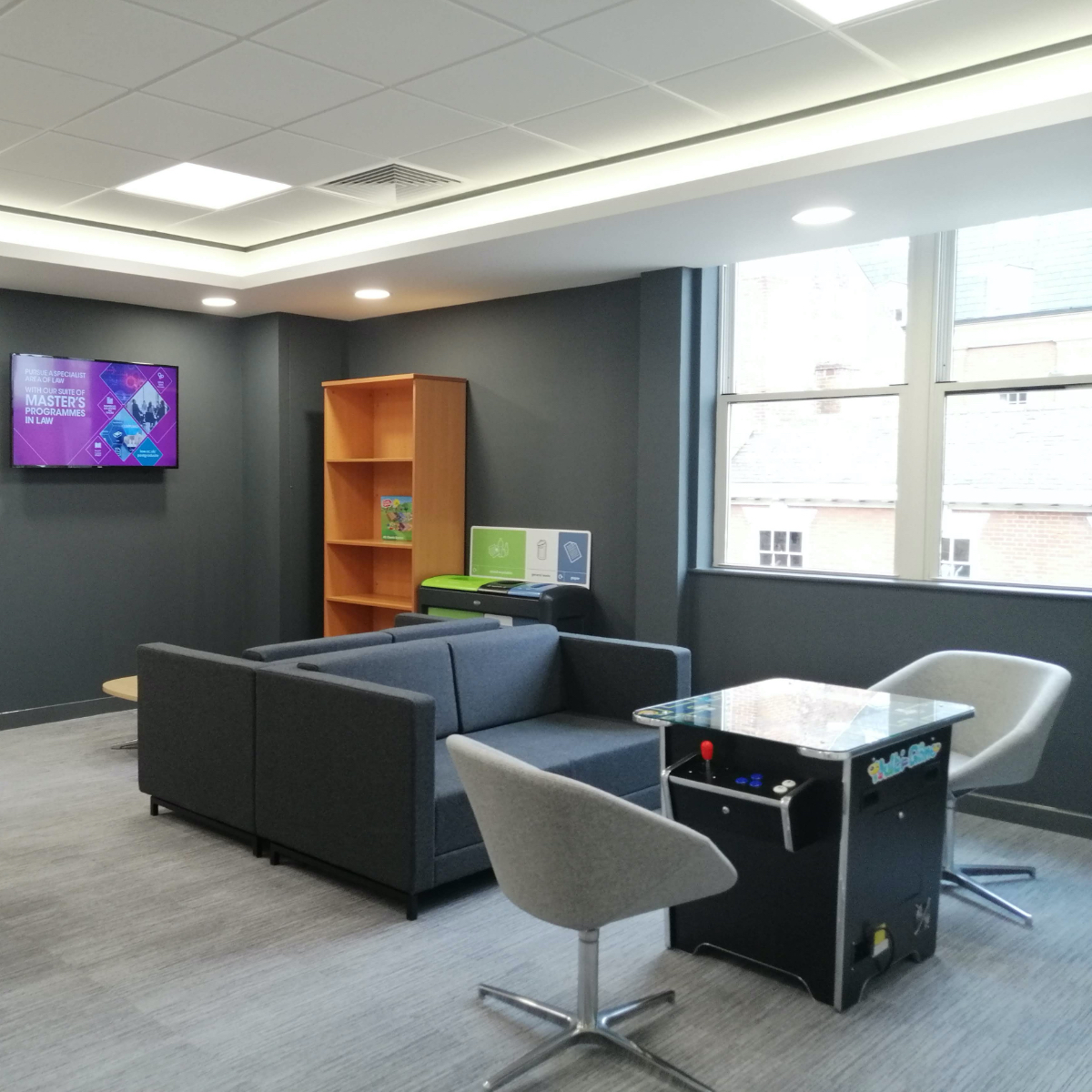 Things to do in Nottingham
Visit England's oldest pub, Ye Olde Trip to Jerusalem.
Take a tour of the evocative National Justice Museum.
Explore history at the Nottingham Castle Museum and the Art Gallery.
Visit Wollaton Hall Gardens and Deer Park to see the home of Batman (Dark Knight Rises) and herds of wild red deer.
Discover how people lived under the city with a tour of the Nottingham Caves, an ancient network of sandstone caves, thousands of years old.
See the UK's largest exhibition of multicultural art at the New Art Exchange and explore experimental art at the Nottingham Contemporary
Experience one of the most spectacular landscapes in the UK with a day trip to the breath taking mountains of the Peak District National Park or a guided walk around Sherwood Forest.
Our location in Nottingham
1 Royal Standard Place, Nottingham, NG1 6FS, UK 
You might also be interested in: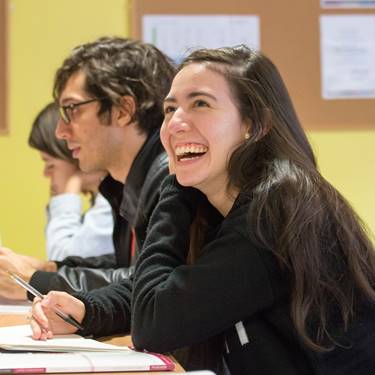 Language Courses
Language Courses
At The Language Gallery, you can choose from different types of English language courses and combine classes to make your language learning more intensive. You'll also have the opportunity to take advantage of our flexibility to change.
Find out more
University Pathways
University Pathways
These courses will help you to develop the academic skills needed to complete a degree in the UK and settle into an academic environment before starting your studies.
Find out more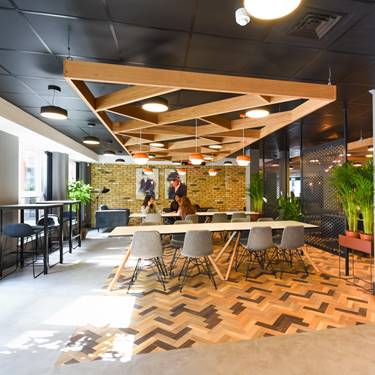 Accommodation
Accommodation
We provide a wide variety of student accommodation options in London including halls of residence, studios and single or twin rooms in homestays where you can live with a local family. We also offer house shares in Zones 2 and 3. All our accommodation options are provided externally. 
Find out more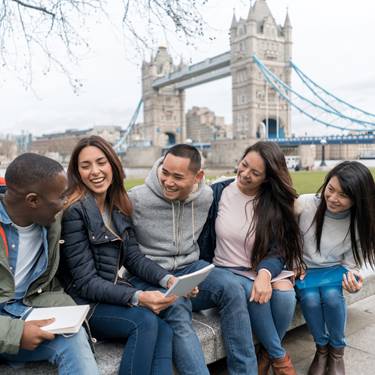 Social Programme
Social Programme
Our social programme offers you a range of attractions to visit and events to go to in the evening and at weekends to enrich your experience in London. It includes the chance to visit major UK attractions and destination, including Oxford, Stonehenge, Liverpool, Cardiff and Edinburgh. You can even travel to European destinations such as Ireland, France, The Netherlands and Germany.
Find out more