Enjoy the diverse range of attractions on offer across London, Nottingham and Birmingham. You and your classmates can go on different trips, outings and events in the cities while practising your English.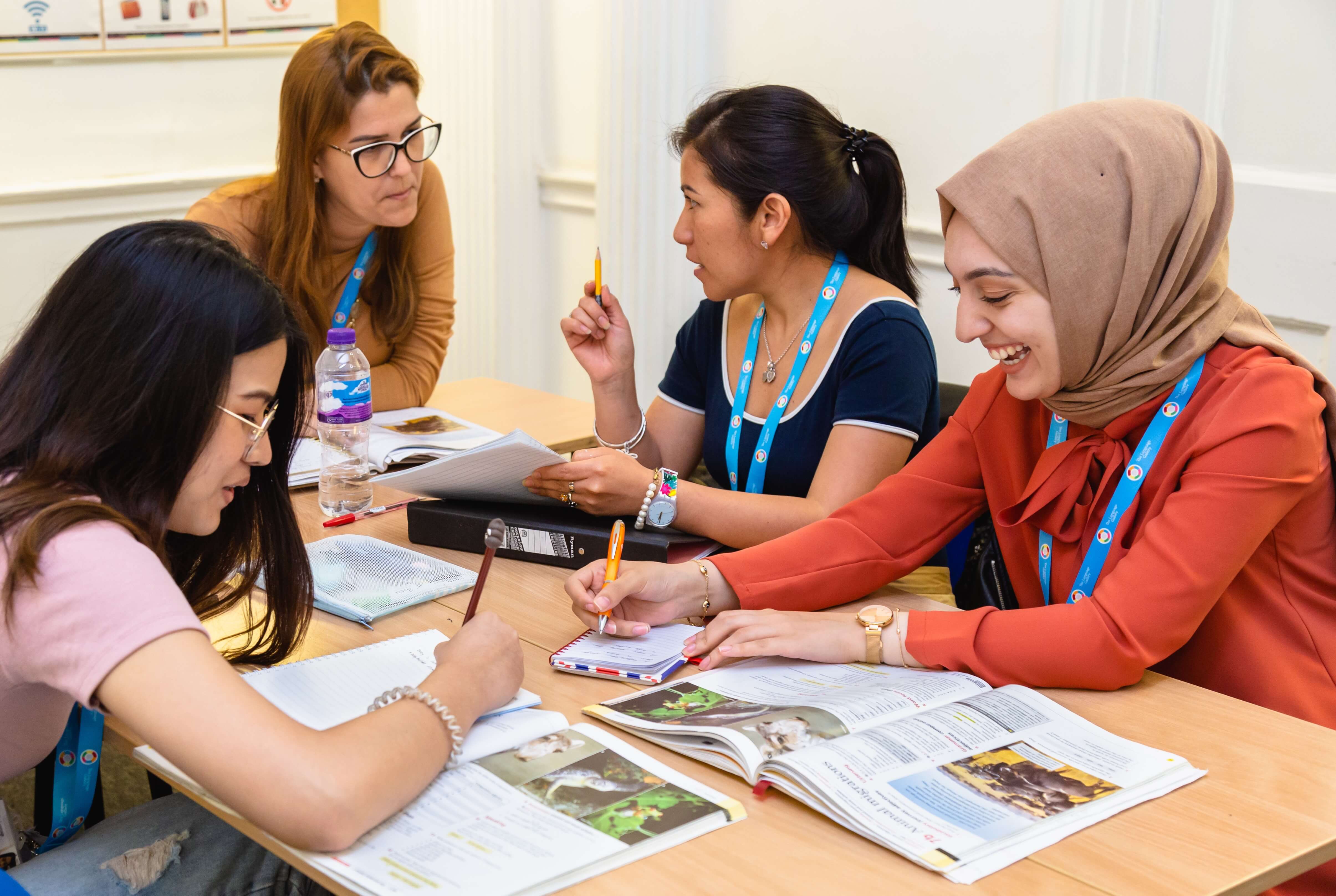 SMART Learning
With SMART Learning, the whole school studies a similar topic every week.  That means everybody has something to talk about, no matter their level of English. You will make faster progress in our free activities in addition to your lessons. You will also make more friends in the school, not just from your level, and together you can experience the UK on our social events.
At The Language Gallery we care about your learning and social experience, so be part of our community, come and be a SMART Learner!
SMART Trips
Put what you learn in the classroom, into real life practice on our SMART Trips around the city where you can explore famous sites, places of interest, galleries, museums and more. Most SMART Trips are free (where trips are not free, prices may vary for some trips from £2 to £15).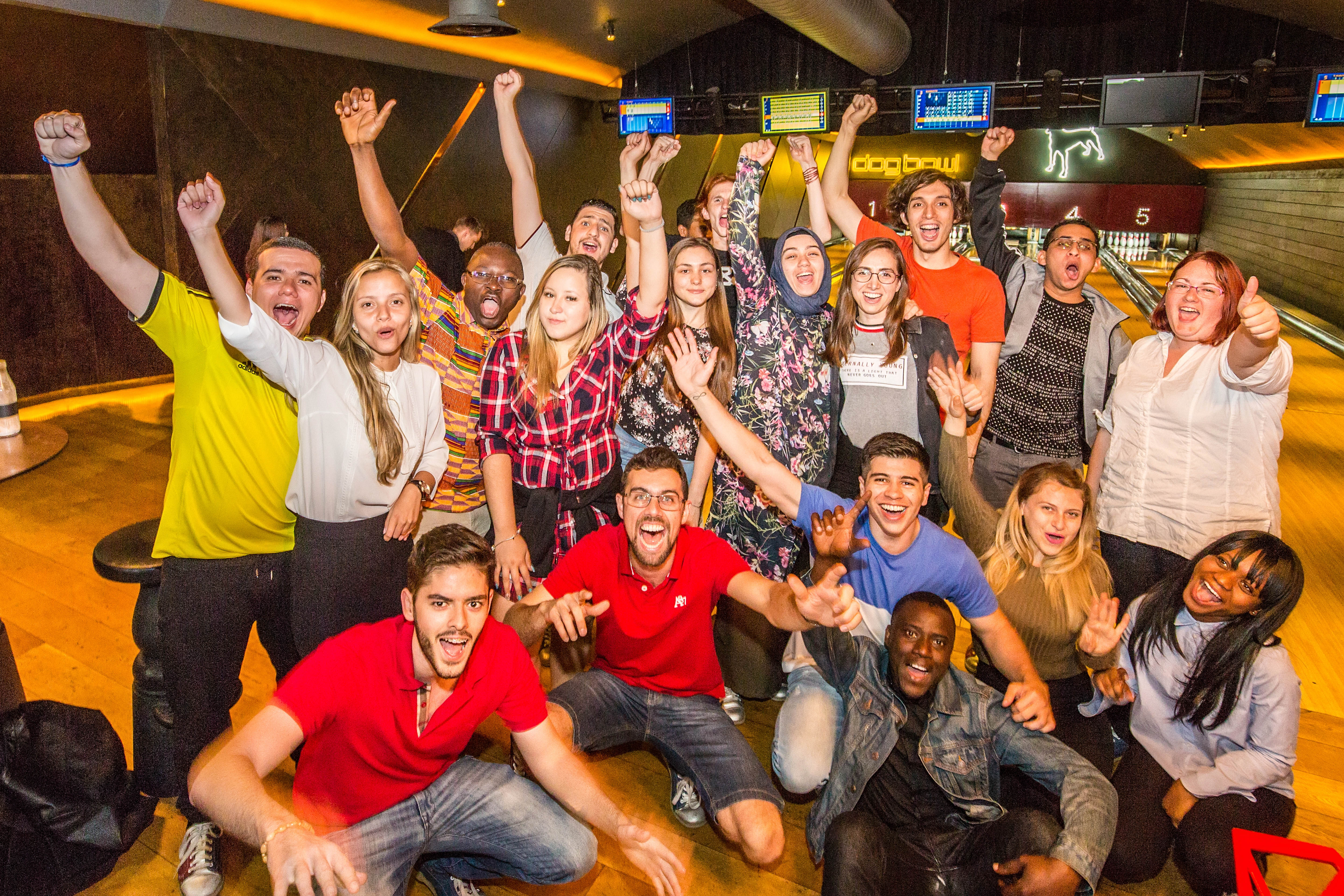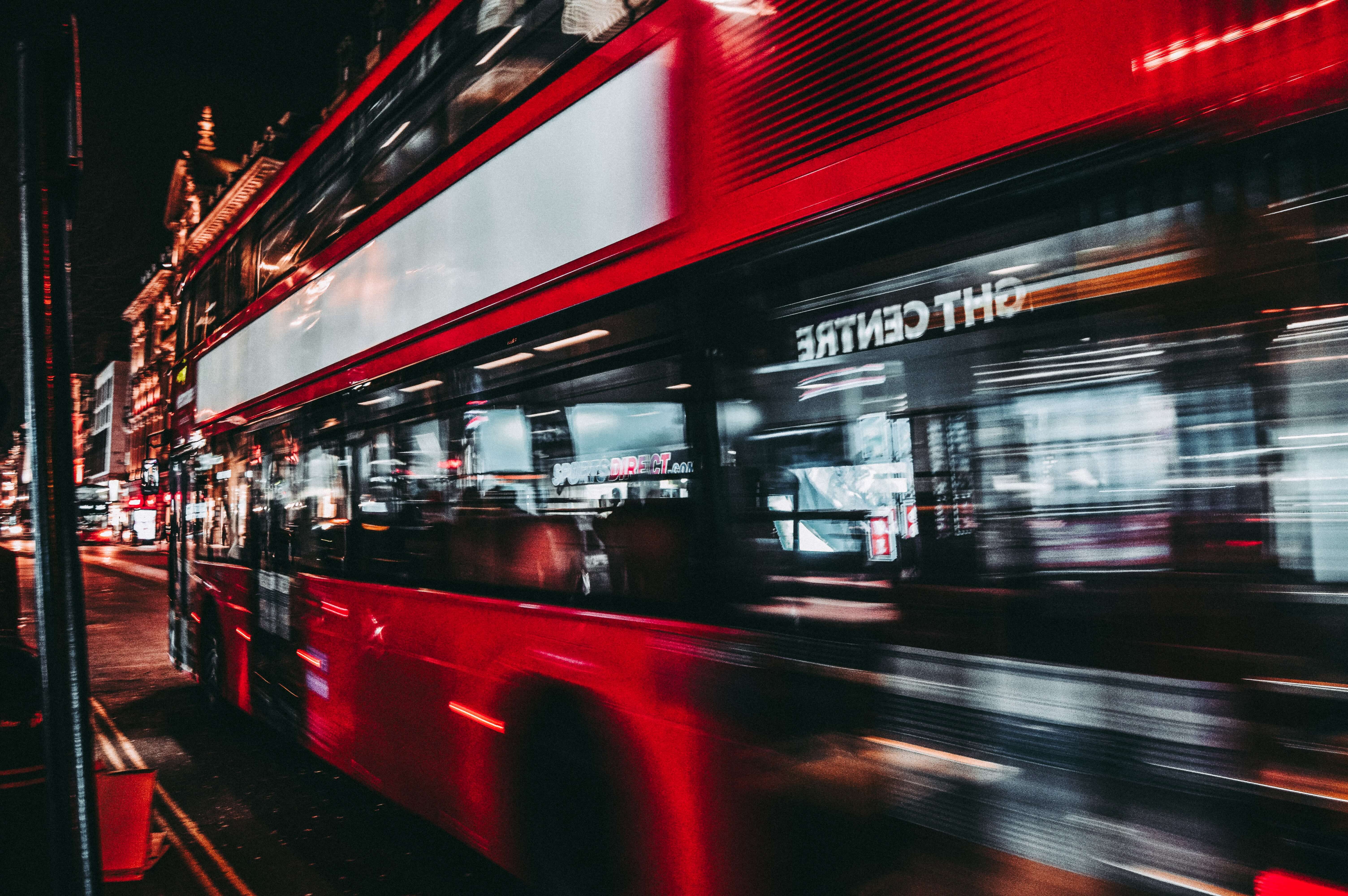 Journeys
Want to travel further? Other trip packages allow you to see the rest of the UK, including Stonehenge, Manchester and Scotland. There are even trips to continental Europe to locations like Belgium, France, Holland and Germany. Prices vary from £25 to £225+.
Nights Out
A night out is a great way to discover a new side to the historic city. You will have the chance to meet and interact with people in English in an exciting yet casual environment. With the help of our partners, we can help you plan your night out and you may even be able to buy the ticket from us. Prices vary from £5 to £25.