Get ready for life in a UK university with our specialist university pathway programmes. These programmes are designed for international and EU students to prepare you for a UK university at undergraduate or postgraduate level. Successful completion means you can progress to one of our university partners' degrees. Your gateway to university.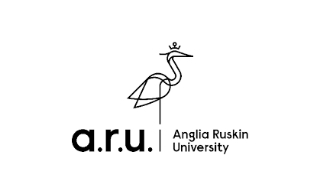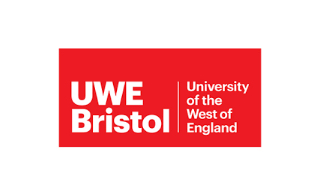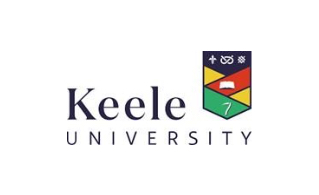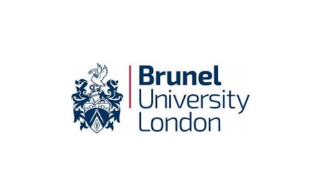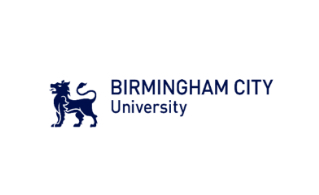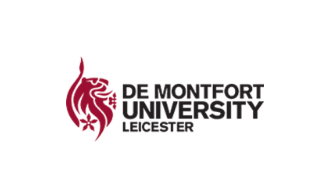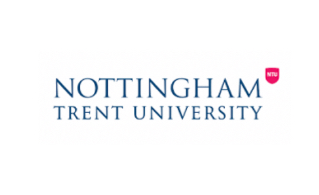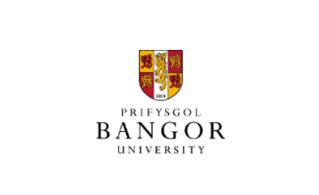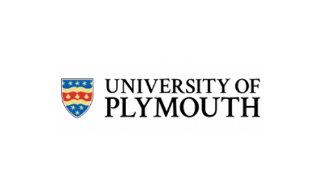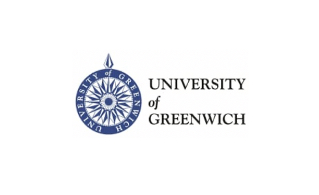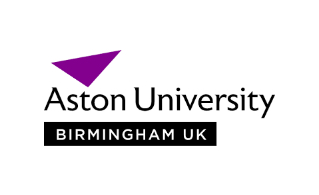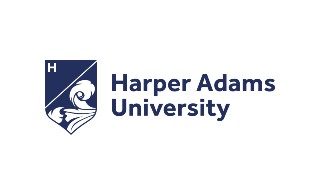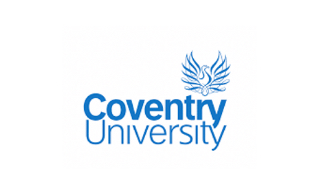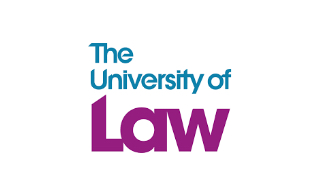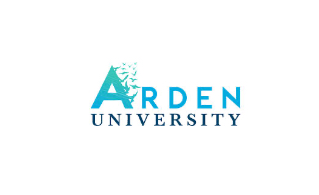 The Certificate of Higher Education (Cert HE) is for students who do not quite meet the entry criteria to go directly into year 2 of an undergraduate degree and are would like to gain confidence and skills in the specific subject area.
Upon completion of a Cert HE course, students will be prepared for success in their BA/BSc university degree course.