This course is designed for international students needing to improve their English language level to progress to any of our university partners for both bachelor's and master's degrees. Successful completion allows you to proceed to any of these universities with no IELTS needed. The course fully prepares you with the English language and study skills required by our UK university partners for their degree programmes.
This programme will help you to:
Develop your academic English language and study skills necessary for UK universities
Develop learning strategies required for university life
Develop the functional skills needed for both inside and outside the classroom
Settle into an academic environment before starting your studies
Meet the English language requirements for your chosen degree programme
For students who are preparing to go to university and study in English

For students who want to progress to one of our partner universities without taking the IELTS exam

 
You can start your pre-sessional course with us whatever your current level of English and study with us for as long as you need to reach the level required by your university.
Start your course at any of our three centres
Use our advisors to assist you in selecting and applying for the university courses
Receive your university offer letter
Study General English and Academic English until you are 0.5 IELTS equivalent below your TLG partner university offer letter
Begin an 8-week intensive course studying further Academic English and skills, critical thinking and UK academic culture
Complete coursework and prepare for the final examinations
Progress to university

Our Pre-Sessional Pathway Programme is designed to prepare you for university life in the UK by helping you to:
Improve your reading and writing skills, including how to write in the correct academic style using references and sources
Develop your speaking and listening skills, including presentations and seminar discussions
Develop academic skills such as reading effectively, note making, summarising and synthesizing texts, critical thinking, and research methods
Develop the skills necessary for autonomous learning
Settle into an academic environment before starting your studies
Integrate into the UK
No IELTS test. University partners accept our assessment of your level

 

Successful completion of the course

 

guarantees you acceptance to one of our partner universities

 

Different course durations to ensure you achieve the English language required by your chosen university

 

Quality teaching by dedicated teachers

 

Teachers pay attention to you as an individual, monitoring your strengths and weaknesses, to help you progress every day.

 

Practical lessons to give you all the skills and language required for you university studies

 

Your development of key academic and research skills

 

Final grades are given through university-style exams and coursework 

 
F

ull time course of 21 hours per week contact time

 

Assistance in applying to any of our partner universities

 

Regular assessment and testing to check progress

 

Regular personal tutorials

 

Free Academic Writing and Academic Presentations handbooks

 
Our Pre-sessional Pathway Programme partners
The Language Gallery works closely with these university partners and our Pre-Sessional Pathway Programme reflects the academic language and skills you will need for your chosen course.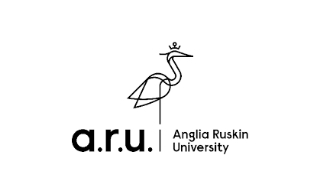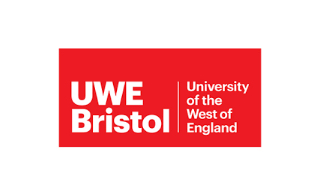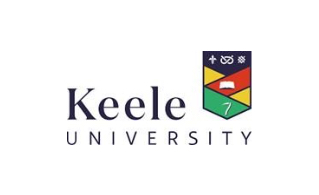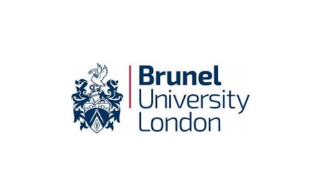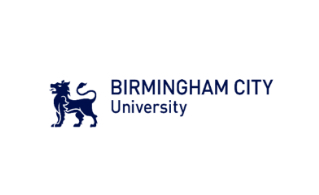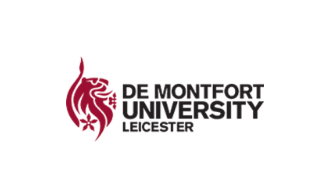 "The school is absolutely fantastic! The teaching process is definitely the best I've ever seen and the teachers are true professionals at their jobs. I recommend everyone study at this school!"
Turar, Kazakhstan
"The Pathway Programme from my perspective is the best programme I have ever studied."
Mohammed, Saudi Arabia
"It was wonderful to be in the school and all the teachers really supported me, I really appreciated it. I am looking forward to my studies now with The University of Greenwich"
Aseel, Iraq
"TLG team makes you feel welcome the first day you arrive. Everybody is so nice and helpful! And I likes coming to school, which I don't like at home!"
Anna, Switzerland
You also might be interested in: