This foundation course is designed to prepare you for an engineering  undergraduate degree at one of our university partners.
This programme will help you to:
Develop your academic English language and study skills
Strengthen your understanding of physics, chemistry and maths
Gain an understanding of studying in a UK university including research methods, critical thinking and UK university teaching styles
Settle into the UK and an academic environment before starting your studies at our partner universities
For students who are preparing to go to a UK university  who need both English language and academic skills.
For students interested in studying a n engineering degree after the foundation.
The academic content in maths, physics and chemistry should adequately prepare students for study in the following subject areas:
Aerospace engineering
Civil and infrastructure engineering
Mechanical engineering
Electrical engineering
Architectural engineering
Chemical engineering
Engineering management
Industrial engineering
Mineral engineering
Quantity surveying
Software engineering
Telecommunications engineering
Building surveying
Start your course at any of our three centres in September and January depending on your level of English.
Use our advisors to assist you in selecting and applying for university courses
Receive your university offer letter
Study General English and Academic English and skills, critical thinking and UK academic culture as well as subject specific modules
Complete coursework and prepare for the final examinations
Progress to university
| | | | | | |
| --- | --- | --- | --- | --- | --- |
| Semester 1 | English Language | Socio-Cultural Studies | Study Skills | Critical Thinking |   |
| Semester 2 | Academic English | Introduction to Physics | Introduction to Chemistry | Mathematics | Further Mathematics |
You will be able to:
Communicate effectively in English in a range of everyday and academic situations, in verbal and written formats
Engage effectively with a broad range of themes in the subjects of physics and chemistry
Demonstrate an awareness of different approaches to academic study
Apply numeracy skills in academic contexts
Develop the skills necessary for autonomous learning
Meet the minimum English language and academic skills requirements for your chosen degree programme
Settle into UK university
Different course durations depending on your English language level
Successful completion of the course guarantees you acceptance to one of our partner universities
Quality teaching by dedicated and specialised teachers
Practical lessons giving you all the skills and language required for you university studies
Full time course, averaging 24 hours per week contact time
Assistance in applying to any of our partner universities with trained advisors
Regular assessment and testing to check progress
Regular personal tutorials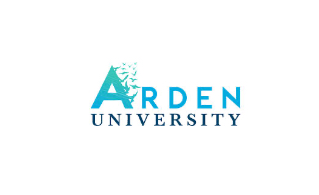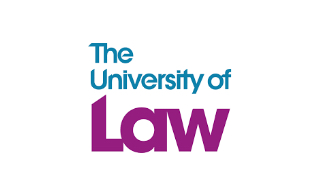 You also might be interested in: