The One-to-one classes focus 100% on your specific needs. We can work on areas you need to strengthen and help you to meet your individual goals. The Language Gallery offers its One-to-one course as a stand-alone class or combined with a core English class.
With a One-to-one course, you'll get a personal teacher who  can focus completely on your specific needs. The topics that you will study are decided between you and your teacher to make sure that you achieve the goals you are aiming for. Whether you want to improve your overall English language skills or focus on a particular area, you can tailor the course to your own requirements.
Also available as group classes with personal teacher. Price will vary according to group number.
For students looking for personal attention and focus

ed

 

lessons around their specific learning goals and needs
Students may focus on a range of different areas, such as:

Improving CVs
Cover letter writing
Presentation practice
IELTS writing or speaking skills
Accent reduction
Business communications
Be more able to meet your individual goals
Strengthen any areas that you would like to improve
The structure of the One-to-one class depends on your needs. It can be taken for as long as you feel they are necessary. This gives you the freedom to progress at your own pace as you work towards achieving your goals. You can bring questions to class and request supplementary exercises from your teacher which will help strengthen the areas you feel you need improvement in. 
"The school is absolutely fantastic! The teaching process is definitely the best I've ever seen and the teachers are true professionals at their jobs. I recommend everyone study at this school!"
Turar, Kazakhstan
"I think I will have lifelong friendships with the people I have met here. "
Ana, Mexico
"I enjoy the special activities that TLG offers, like SMART Learning where I can socialize and meet other people that are not in my class. I have been able to make friends with people from a lot of different countries."
Beodeul, South Korea
"TLG team makes you feel welcome the first day you arrive. Everybody is so nice and helpful! And I likes coming to school, which I don't like at home!"
Anna, Switzerland
You also might be interested in: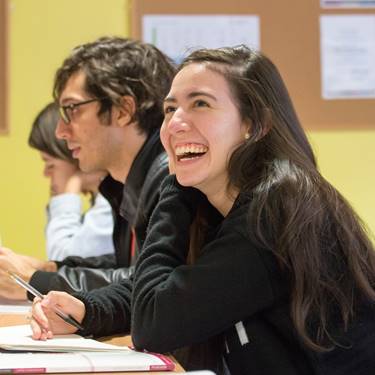 Language Courses
Language Courses
At The Language Gallery, you can choose from different types of English language courses and combine classes to make your language learning more intensive. 
Find out more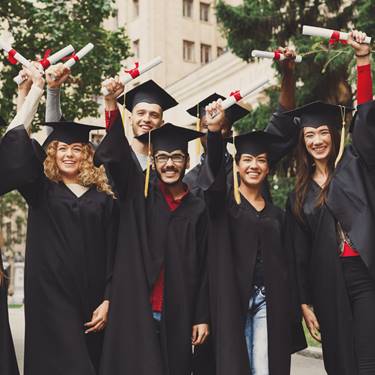 University Pathways
University Pathways
These courses will help you to develop the academic skills needed to complete a degree in the UK and settle into an academic environment before starting your studies.
Find out more
Accommodation
Accommodation
We want to make sure that you have a good experience in your home away from home. Each city offers its own accommodation options to meet your comfort and budget needs.
Find out more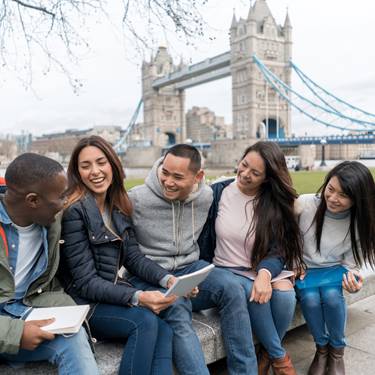 Social Programme
Social Programme
Enjoy the diverse range of attractions on offer across London, Nottingham and Birmingham. You and your classmates can go on different trips, outings and events in the cities while practising your English.
Find out more