Achieve the results you require in your IELTS test with our preparation course which will help to improve all the key language skills required to help you reach the score you need.
The International English Language Testing System (IELTS) is the world's most popular English language test for studying in higher education. It is also recognised by many employers and government immigration agencies as proof of your ability to communicate in English.
The Language Gallery's IELTS preparation course will help you to develop the language skills and confidence you need to succeed in your IELTS test, focusing on the reading, writing, speaking and listening components. Our IELTS preparation courses are available at all our UK centres.
IELTS is an essential qualification to hold if you're a non-native English speaker and wish to apply to an English-speaking university, or for secondary, vocational or training programmes. Recognised by UKVI as a Secure English Language Test (SELT), it can also be used for immigration purposes.
Before you begin your IELTS preparation course, you will be tested to assess your level of English. All students must be B1+ to join this course.
During the IELTS course, you will take weekly practice tests and receive feedback on your performance. You will also have regular personal tutorials with your teacher to discuss your progress. By taking our IELTS course you will:
Improve your knowledge of grammar and vocabulary
Improve your reading, writing, listening and speaking skills
Prepare for the test by learning how to avoid common mistakes
Get advice on what examiners need you to be able to do in each part of the test
During your course, you will develop the essential skills and techniques needed to pass the IELTS test. You will be assigned homework exercises that will strengthen your English language skills in writing and reading, receiving feedback and corrections from your teacher. 
Improve reading, writing, listening and speaking, pronunciation, vocabulary, grammar and study skills

Learn about the different exam sections and the types of questions you will face

Learn to use strategies and techniques to develop all skills to make the maximum progress and gain an internationally recognised qualification
Weekly IELTS practice test papers
Regular tutorials to track progress
SMART Learning activities and trips around the city to help your English progress faster
End of course Certificate of Attendance

Free Wi-Fi in all centres

Welcome pack

Student ID card

Kitchenettes in all centres

Snacks and Drinks machines in all centres

24/7 staffed emergency number +44 (0) 203 750 7051
We also made a special hour-long video with lots of tips and tricks on how to prepare for the exam right here 
We have put together some helpful tips on how to ace the IELTS test on our blog. Click below to read more:
English electives to fast track progress
Elective classes will intensify your learning experience which will speed up your progress and improve your language skills. You can add up to two electives to your core course, to give you an even quicker and deeper grasp of the English language. Choose from:
Speak up!
Learn all the conversation skills you need.
Write
Your all-round English will improve through learning about punctuation, structure, spelling and vocabulary, through emails and text messages etc.
IELTS Preperation
Focus on the essential skills required in all four test papers.
Essay Writing
Learn how to write longer, university style essays and make presentations.
"The school is absolutely fantastic! The teaching process is definitely the best I've ever seen and the teachers are true professionals at their jobs. I recommend everyone study at this school!"
Turar, Kazakhstan
"I think I will have lifelong friendships with the people I have met here. "
Ana, Mexico
"I enjoy the special activities that TLG offers, like SMART Learning where I can socialize and meet other people that are not in my class. I have been able to make friends with people from a lot of different countries."
Beodeul, South Korea
"TLG team makes you feel welcome the first day you arrive. Everybody is so nice and helpful! And I likes coming to school, which I don't like at home!"
Anna, Switzerland
You also might be interested in: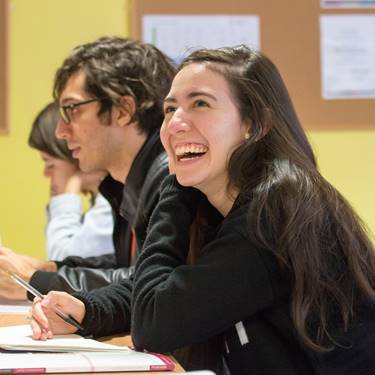 Language Courses
Language Courses
At The Language Gallery, you can choose from different types of English language courses and combine classes to make your language learning more intensive. 
Find out more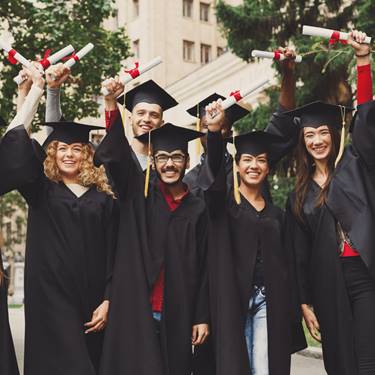 University Pathways
University Pathways
These courses will help you to develop the academic skills needed to complete a degree in the UK and settle into an academic environment before starting your studies.
Find out more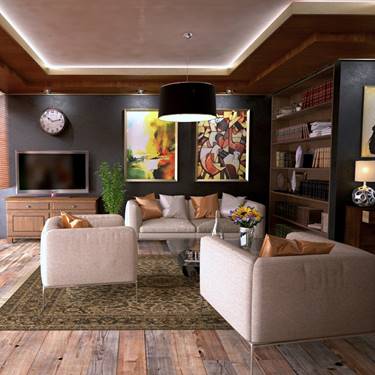 Accommodation
Accommodation
We want to make sure that you have a good experience in your home away from home. Each city offers its own accommodation options to meet your comfort and budget needs.
Find out more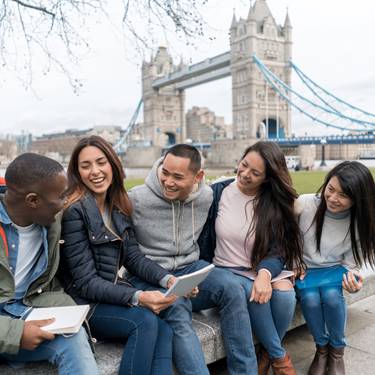 Social Programme
Social Programme
Enjoy the diverse range of attractions on offer across London, Nottingham and Birmingham. You and your classmates can go on different trips, outings and events in the cities while practising your English.
Find out more